SRPR

| Shev Rush Public Relations places you in the targeted media outlets that matter to your clients, customers and prospects. We provide heightened visibility. We help bring instant credibility to new ventures and cement the leadership positions of established companies and individual professionals.
In today's business climate, credibility is essential. When credibility is established, all of the integral components of your business success — sales, retention, brand awareness — fall into place.
At a time when the media's reach has never been wider, it plays a unique role in shaping people's opinions. Targeted media prominence is a key differentiator in today's business world. It has significant influence on the external decisions that affect your brand.
APPROACH
Our unique approach to media relations consistently garners targeted media placements for our clients putting our clients' brands in front of their desired audiences. The SRPR approach focuses on the three "R's": right content, right reporter, right time. This results-oriented approach generates consistently successful outreach on behalf of our clients.
RIGHT CONTENT
We work with our clients to make sure their content is not only consistent with company goals and messaging, but also written to best pique a reporter's interest.
RIGHT REPORTER
We take a targeted approach when reaching out to reporters. Rather than blasting a pitch to 300 contacts, we read a reporter's coverage to be sure the content we're sending is the right fit.
RIGHT TIME
Reporters are always on deadline, and reaching them at the 'right time' is a key ingredient in making media placements. We are sure to respect their time constraints and fully research outlet deadlines and story cycles to ensure we are reaching them at the most opportune time.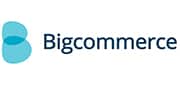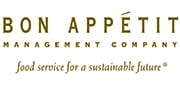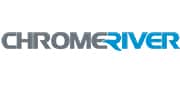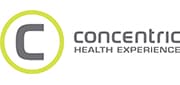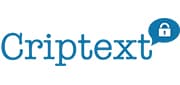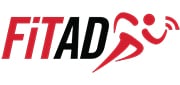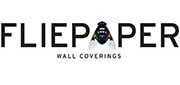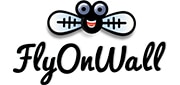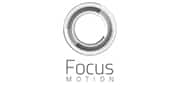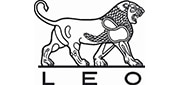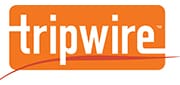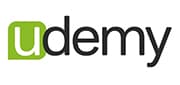 RESULTS
We've secured placements in a wide variety of high-profile media.